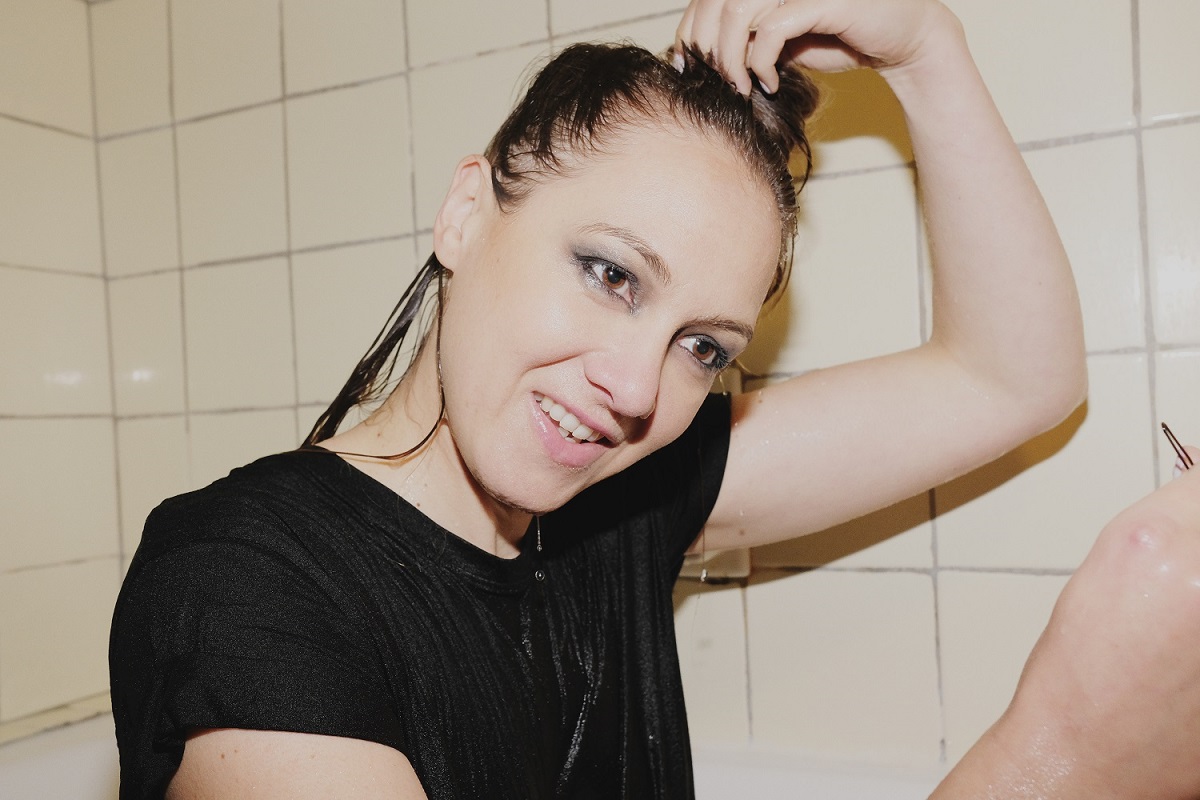 sophie hunger – molecules
Swiss singer/songwriter Sophie Hunger has announced her brand new studio album, Molecules, will be released on 31st August via Caroline International. Molecules comes three years after Hunger's previous outing, Supermoon.
Molecules is Hunger's first full album in English, and is what she describes as "minimal electronic folk".
Hunger has also shared the first track from the album, 'She Makes President', which is available to listen or download here.