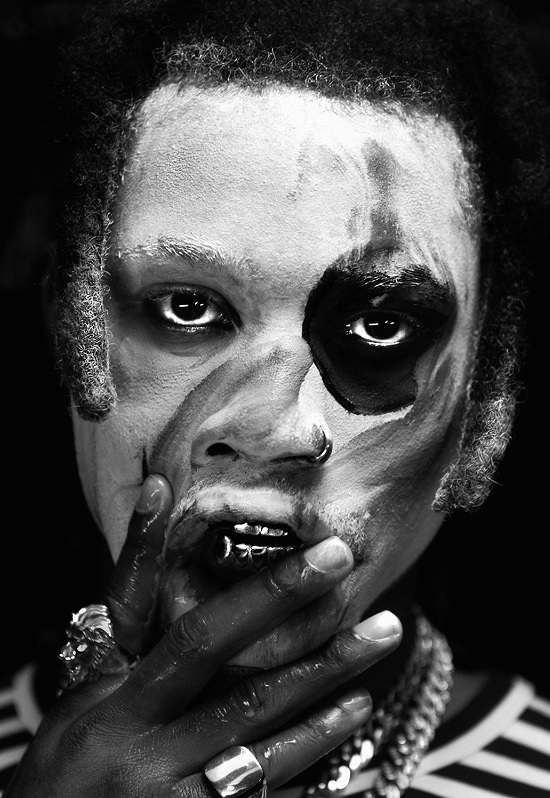 denzel curry – ta13oo
Florida rapper Denzel Curry has released his highly-anticipated third album, TA13OO.
TA13OO is separated into three acts: The first act, Light, released July 25th, followed by Gray on July 26th and Dark on July 27th.
Each previously-released single represents one of the album's acts.  'SUMO | ZUMO' represents Light,  'PERCS | PERCZ' represents Dark, and newly released single 'Clout Cobain | CLOUT CO13AIN' represents Gray.
To coincide with the album release, Curry has also released a music video for 'Clout Cobain | CLOUT CO13AIN'. Watch the visually stunning video here.