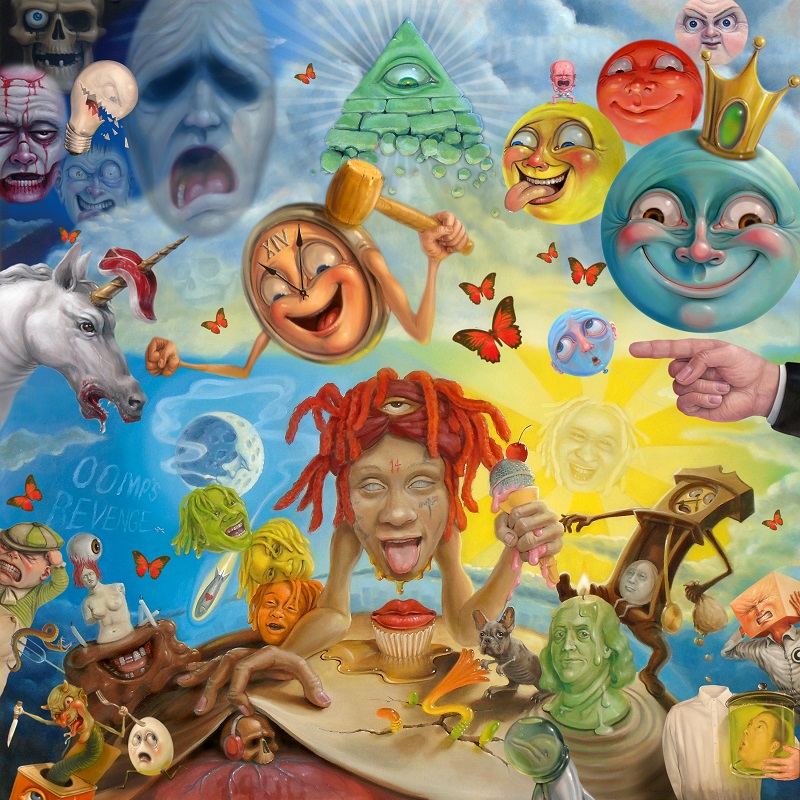 trippie redd – life's a trip
Canton, Ohio rapper and singer Trippie Redd has released his debut album, Life's A Trip. This album follows on from his breakout mixtapes, 2017's A Love Letter To You and A Love Letter To You 2.
'Life's A Trip' sees Trippie Redd share collaborations with Young Thug, Reese LAFLARE, along with a new 'Trippie Mix' of the track 'Wish' with Diplo and his previously shared track 'Dark Knight Dummo' featuring Travis Scott.
Listen or download the album here.