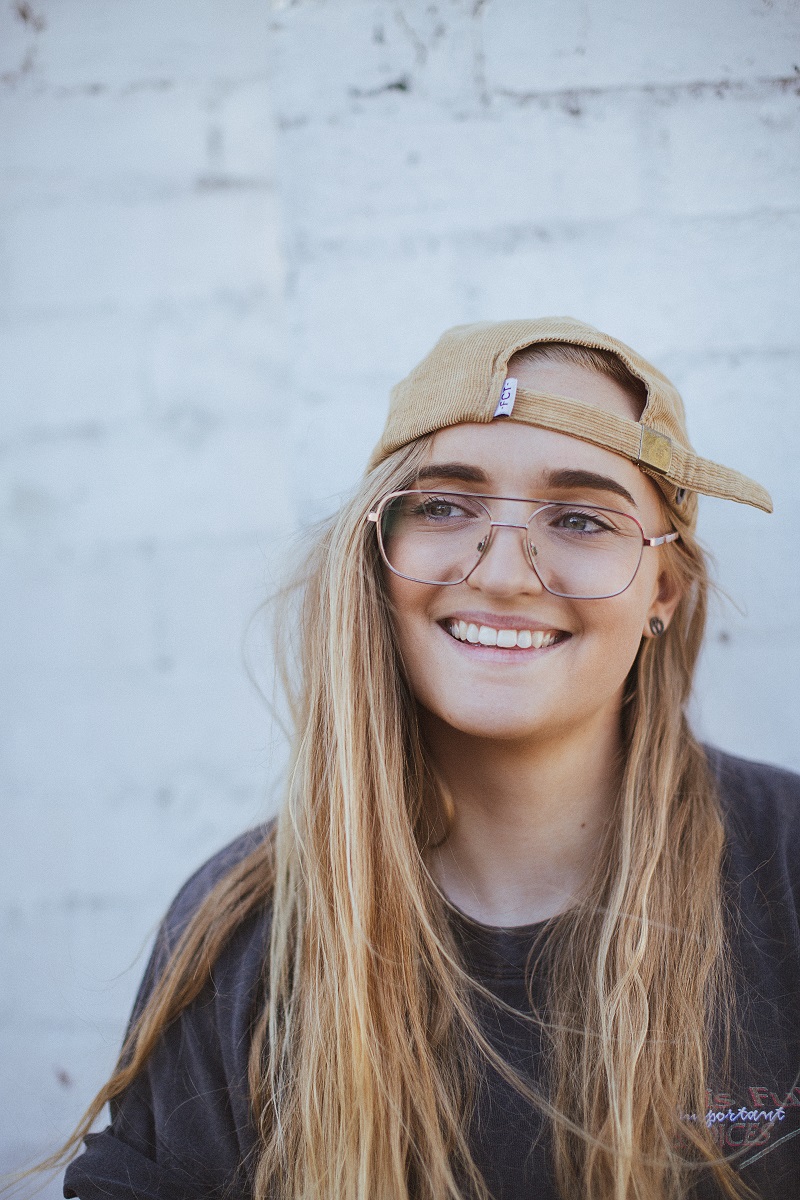 g flip – drink too much
Australian sensation G Flip – real name Georgia Flipo – has shared her first collection of work. Titled Drink Too Much, the four-track releases features two brand new tracks – 'Drink Too Much' and 'Bring Me Home' – and her previous singles 'About You' and 'Killing My Time', and is available now via Future Classic.
Stream or download the four-track collection here.
G Flip also shared an incredibly raw music video for the track 'Bring Me Home', which you can watch here.