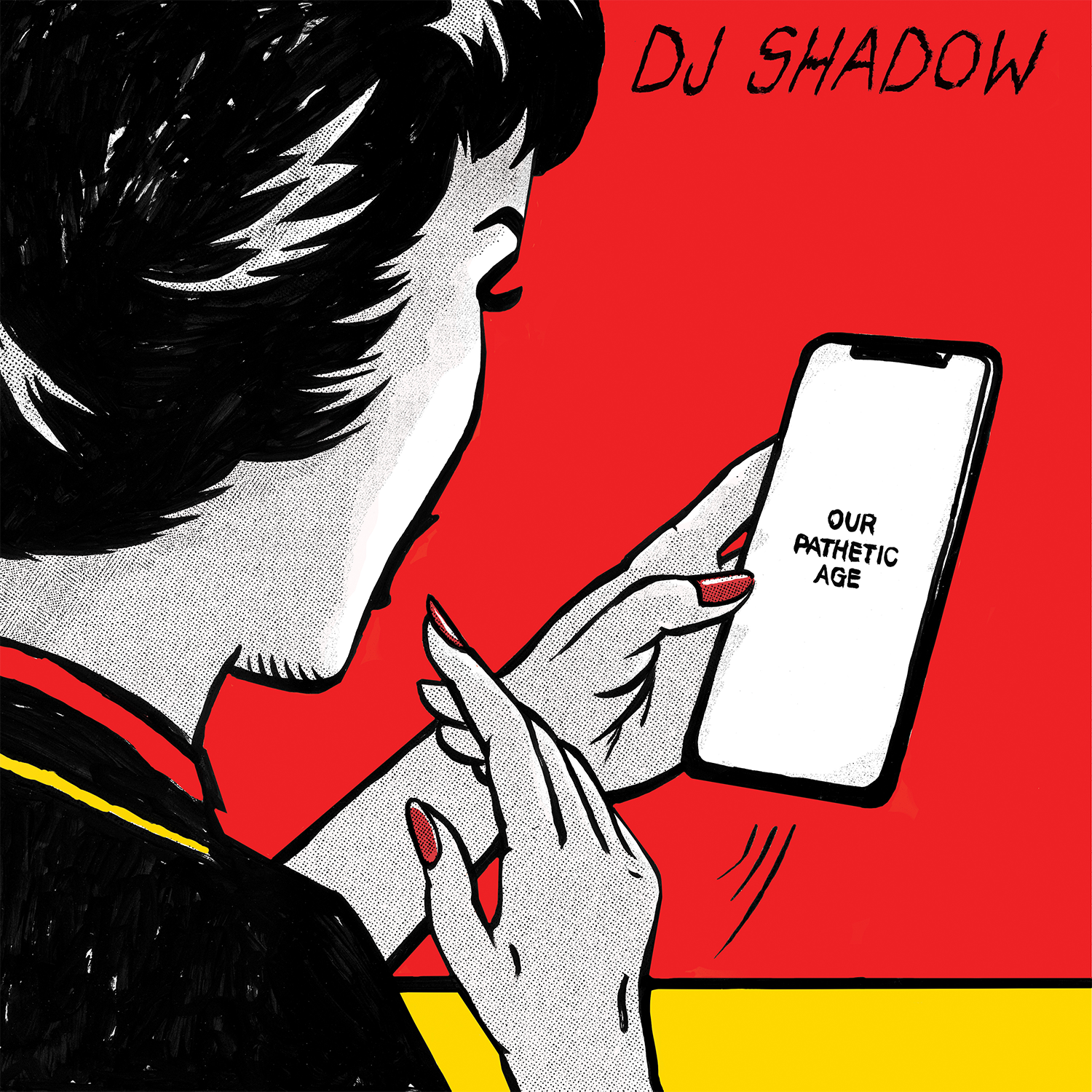 dj shadow – our pathetic age
DJ Shadow has shared a new track, 'Urgent, Important, Please Read', featuring Rockwell Knuckles, Tef Poe & Daemon!
The single is taken from DJ Shadow's forthcoming album, 'Our Pathetic Age', out 15th November on Mass Appeal Records.
Pre-order Our Pathetic Age and listen to previous singles here.