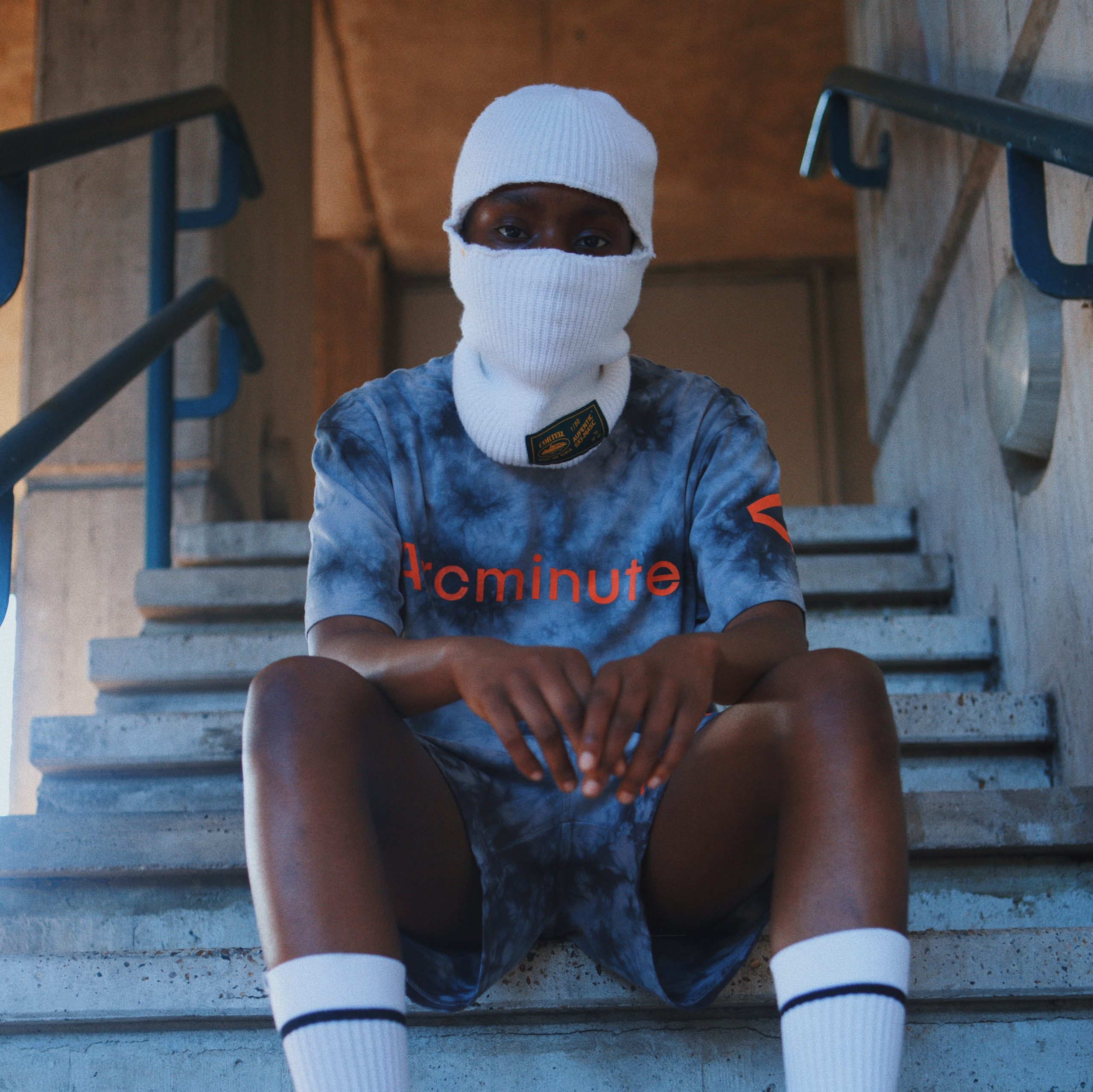 Spotlight • Midas The Jagaban
💫 New kid on the block, Midas The Jagaban has entered the UK music scene with a big bang upon the release of her infectious debut single "Come We Bill Ehh".The mysteriously masked artist returns with yet another hit song 'Party With A Jagaban'. Following the success of her first song, Midas proves that she is no one hit wonder! Produced by hitmakers AJ Productions & AOD Party With A Jagaban was destined for success.
The 19 yr old artist from South-east London has only just begun but wishes to represent her neck of the woods and take her sound international. Following the blueprint of some of her favourite artists, XXXtentacion, Koffee and Naira Marley. Midas prides herself in being mysterious, and leaving a cliffhanger effect with each song.
Being a new artist in the middle of a pandemic may seem tricky to others, however Midas pushed through obstacles and did not not take no for an answer.