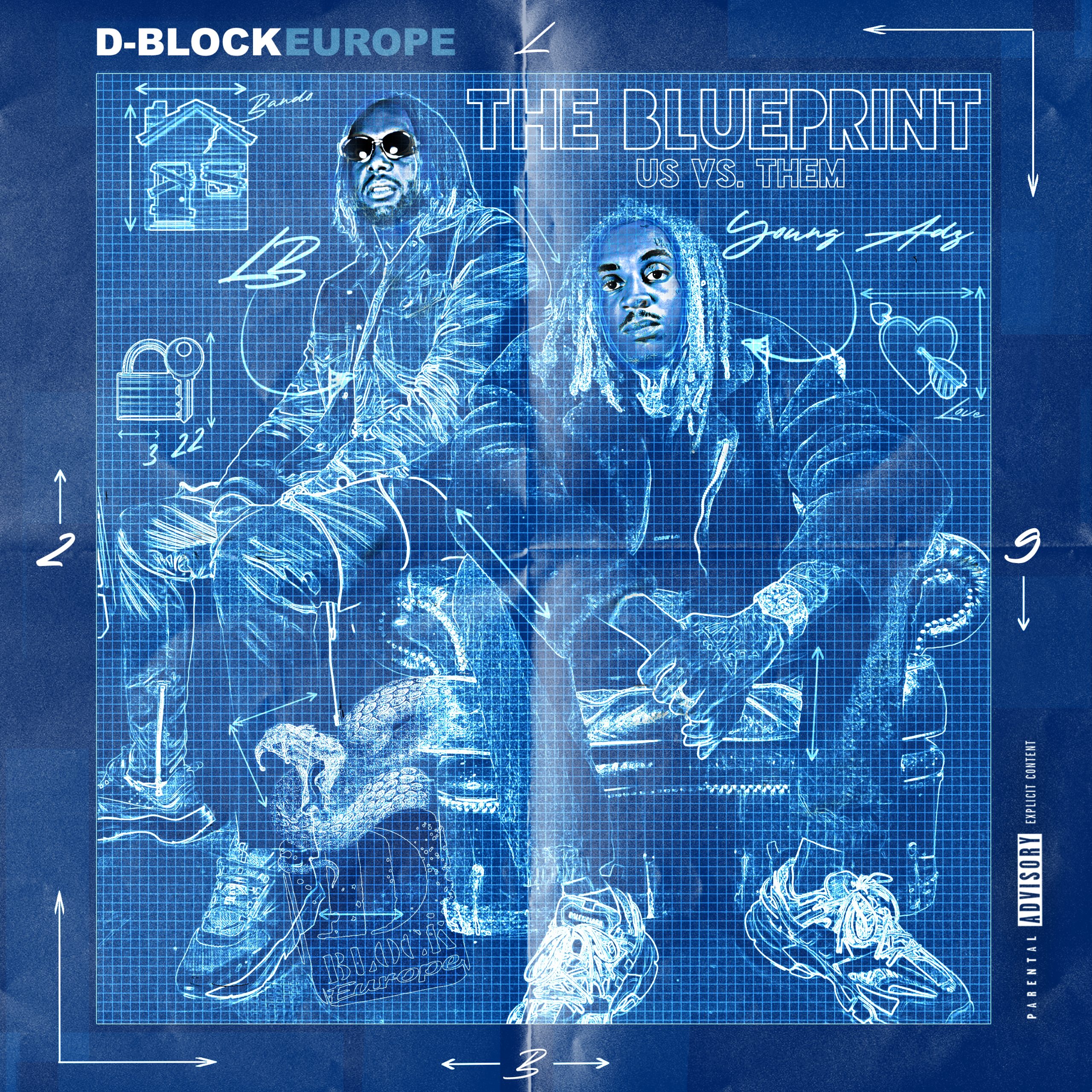 D BLOCK EUROPE ANNOUNCE DEBUT ALBUM
D Block Europe have announced their debut album 'The Blueprint – Us Vs. Them', set for release on Friday 9th October.
It came alongside brand-new single 'UFO' featuring Aitch, the fourth track lifted from the new album. With what was undoubtedly a long-awaited collab, the new single delivers yet another sleek hook over an energetic beat. The KC Locke directed visual takes viewers on an immersive out of body experience through the eyes of Young Adz and Dirtbike LB.
To celebrate the launch of D Block Europe's new album, here are D-Block Europe's top five most viewed tracks!
1. D-Block Europe – Kitchen Kings (29.7m Views)
2. Yxng Bane x Young Adz & Dirtbike LB – Gucci Mane (16.7m Views)
3. D-Block Europe – Large Amounts (16.1m Views)
4. D-Block Europe – The Shard (15.8m Views)
5. D-Block Europe – nAASty (13.6m Views)