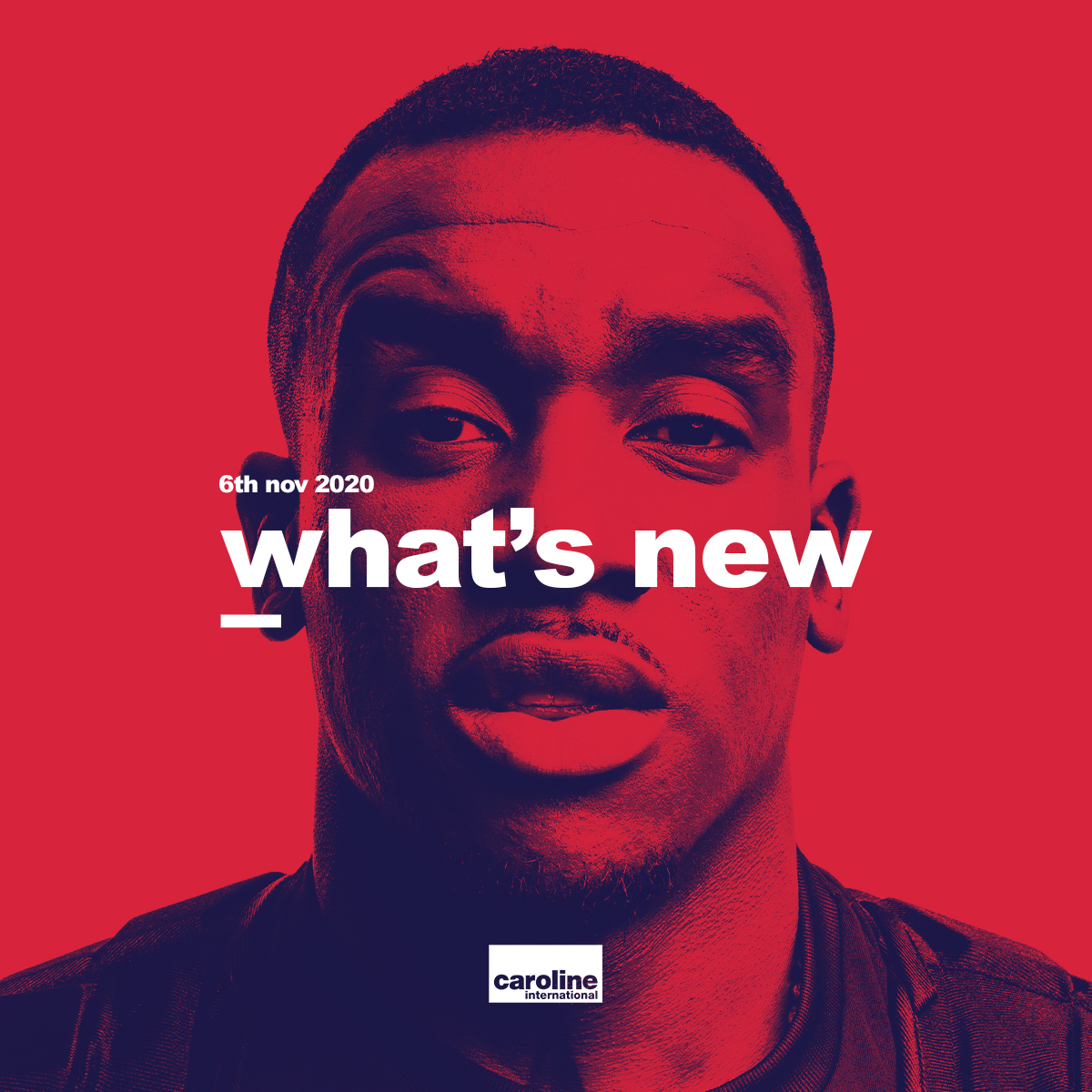 NEW TO CAROLINE THIS WEEK!
Today, Bugzy Malone returns with fiery new single 'Doe'd Up'. It follows 'M.E.N III' released back in August, the third instalment to his legendary M.E.N series. The Myles Whittingham directed visual is an ode to hit movie The Wolf Of Wall Street and is another display of Bugzy's thriving acting skills. Alongside the new track came the announcement of the newly founded 'B Malone Foundation' that will support children in need. All week one downloads for 'Doe'd Up' will be donated to the COVID-19 Urgent Appeal, in support of NHS staff and volunteers.
Check out the video below!
Bugzy Malone – Doe'd Up
Also hailing from Manchester is rising rapper, Zeph, who today has released his debut mixtape 'Initiation'. It comes just a week after the release of his latest video 'Time', that has amassed over 40,000 YouTube views to date.
Check it out below!
Zeph – Time
Musical duo Two Another have released brand new single 'Elevate'. To celebrate the new single, this week the pair took over Paradiso Amsterdam's Instagram performing reworked and new versions of some of their best tracks.
Check out the single below!
Two Another – Elevate