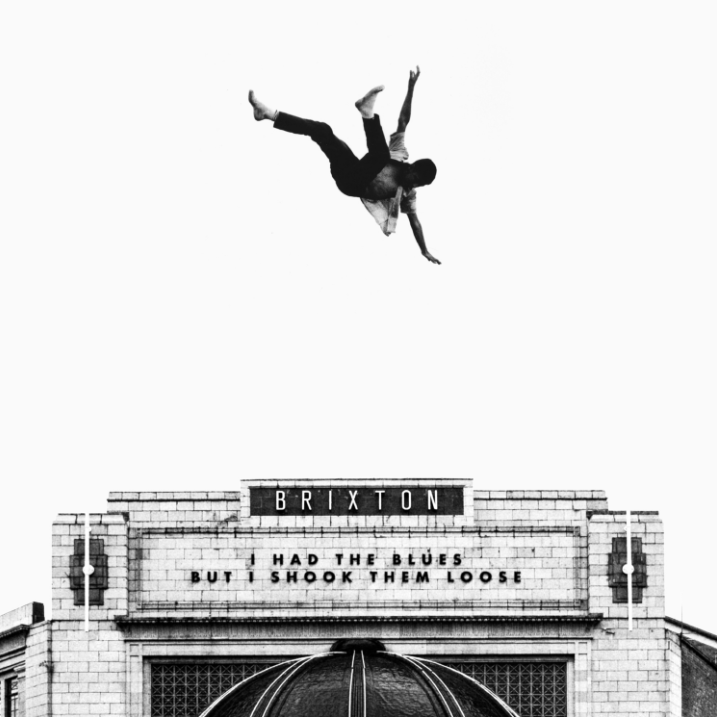 BOMBAY BICYCLE CLUB ANNOUNCE NEW LIVE ALBUM.
Bombay Bicycle Club have announced their brand new live album 'I Had The Blues But I Shook Them Loose – Live At Brixton', set for release on Friday 11th December.
The album was recorded live at their sold-out O2 Academy, Brixton show last year. The show was a celebration of the 10 year anniversary of their 2009 debut album.
To celebrate the release of the new album the band are asking their fans to help in creating a new video for the live version of 'Always Like This' using any live footage ever taken of them!
Buy your physicals & merch below!