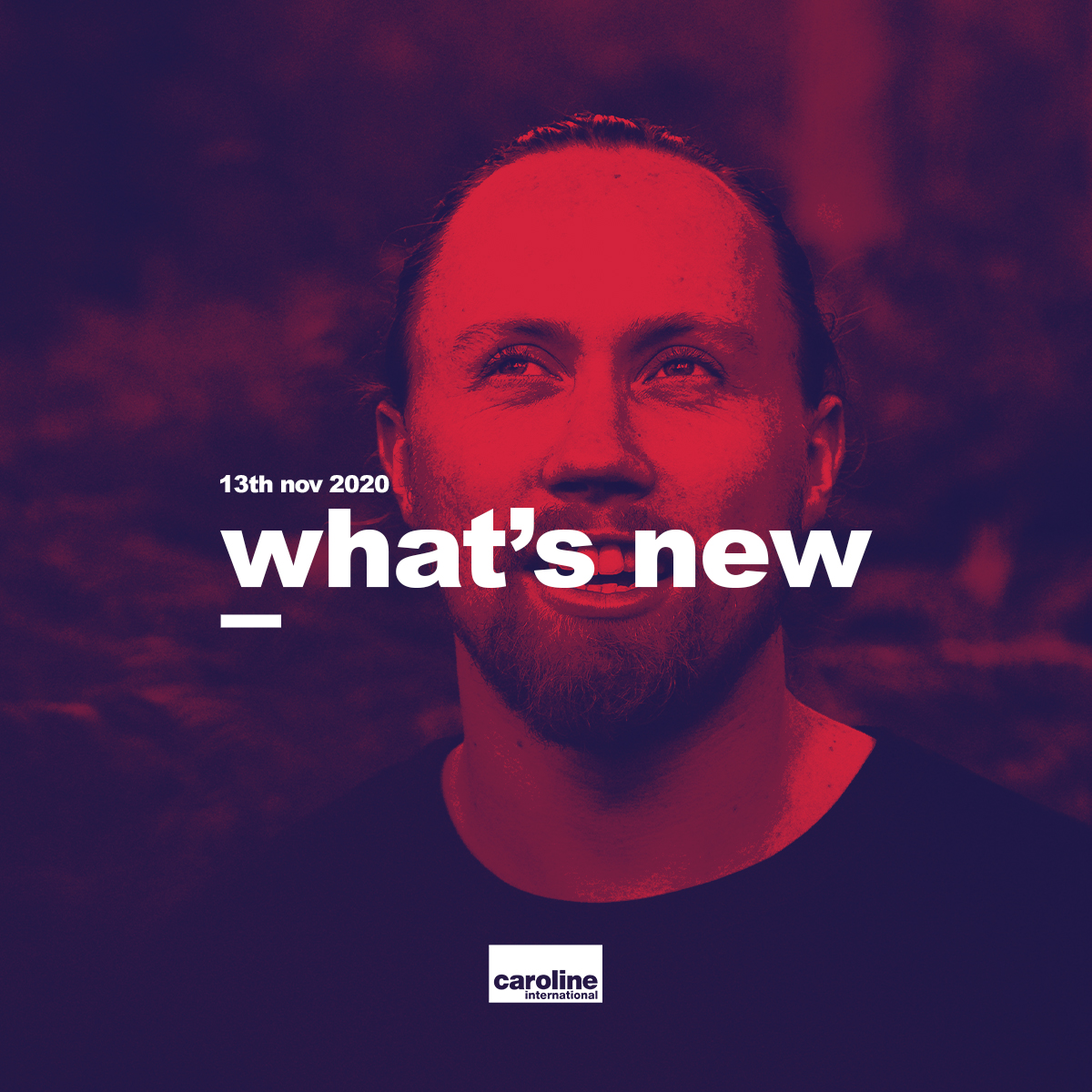 NEW TO CAROLINE THIS WEEK!
Today, South-London multi-instrumentalist, DJ and producer, Joe Turner releases his debut EP 'Textures' on LG105. Once again solidifying himself as one of the most exciting young producers, the new EP is packed with hard-hitting club anthems.
Joe Turner – Solace
Another musician on the rise is Verzache, who today releases brand new single 'Calling', taken from his forthcoming project 'My Head Is A Moshpit'.
Calling – Verzache
Toronto's Ebhoni has released her first solo single of 2020 with 'MIA', another feel-good and upbeat track from the rising singer.
Ebhoni – MIA
Loyle Carner returned with first new track of the year 'Yesterday', and was Annie Mac's Hottest Record!
Loyle Carner – Yesterday