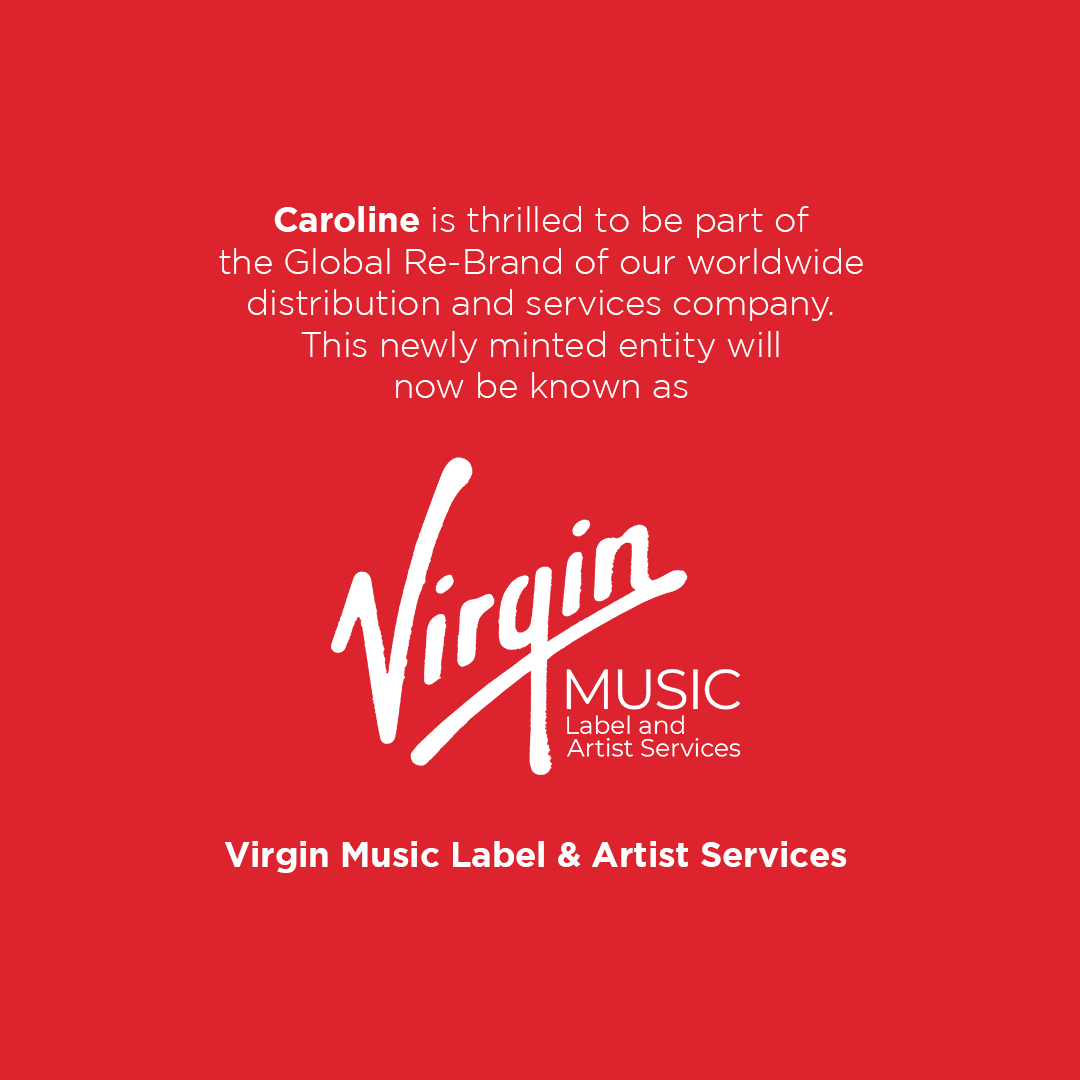 ANNOUNCEMENT: Virgin Music Artist & Label Services
Caroline has already established itself as a leader in the artist & label services space, providing best in class services to disruptive innovators, independent labels and the artist community. Virgin Music will amplify this winning model, expand into a now truly global footprint and provide Virgin Music's partners with even greater access to fans across the world.
Virgin Music is designed to fuel and ultimately break artists and labels, providing the means and proven expertise to our partners to help magnify their creative visions, while retaining full control and ownership of their creative works.
Disruptive, competitive and entrepreneurial.
"Virgin has long been a name synonymous with disruptive innovation, musical creativity and entrepreneurialism. We are thrilled to announce the reinvigoration of this iconic music brand as a new model for global distribution and label services."
Sir Lucian Grainge – Chairman and CEO of UMG
"I'm proud that half a century after we opened our first independent record shop in London, the Virgin Music name continues to represent the very best entrepreneurs, innovators, and artists from the world of music today."
Sir Richard Branson – Virgin Founder